WE FOCUS ON THE LONG-TERM MANAGEMENT OF HOTEL PROPERTIES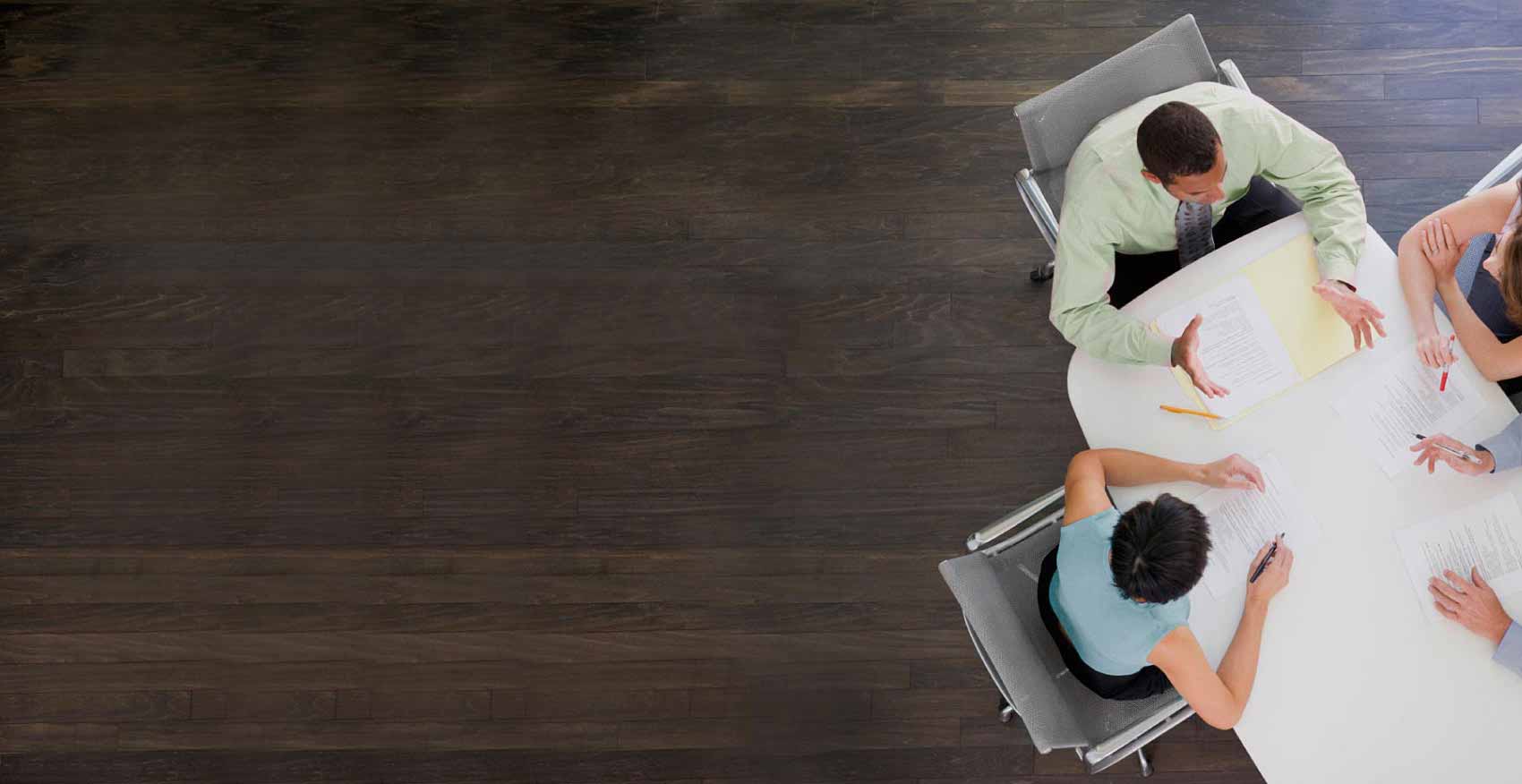 Hotel Management support is een professionele en betrouwbare partner op het gebied van hotel management support. Op basis van jarenlange ervaring bieden wij u deskundige en inspirerende ondersteuning op maat. Ook kunnen wij u begeleiden in aankoop, inkoop, ontwikkeling en investeringen. HMS biedt uitgebreide mogelijkheden aan in de vorm van diensten en gespecialiseerde kennis van de hotellerie en hospitality.
U kunt met uw vragen met betrekking tot de hotellerie te allen tijde bij ons terecht, of dit nu hotelmanagementvraagstukken zijn, yieldmanagementvraagstukken, financieel, purchasing en/of HRM, etc. Wij hebben alle disciplines in huis.
We Thrive On Challenging Projects. They Produce Bigger Rewards In The End.
Million Successful Development and Renovation of Hotel Properties
We Are Global And Have Helped Clients Worldwide.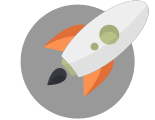 We're Here To Help Your Business Blast Off!
Through Creative Ideas, Innovation & Sheer Determination